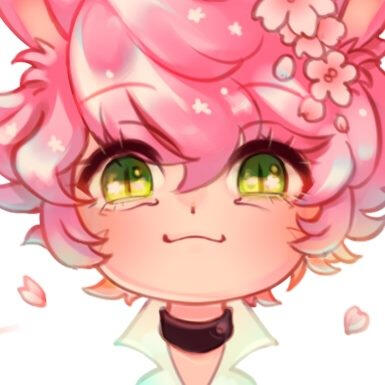 Mishhe KHT
---
Hello! I'm a Freelancer from Malaysia.

For work inquiries, please email me at [email protected]

Below are links to my websites:
---
☎ (+60)16 3542836
✉ [email protected]
---
About Me
---
Thanks for stopping by!

You can refer me as Mishhe, my pen name. Or you might know me as Brendy - the KHT is an acronym of my longer birth name!

I've trained in the field of illustrating, storyboards, and character design professionally for a few years before hopping into a full freelancing career.
Currently, I mostly work on fulfilling commissions through online platforms, but I also accept other design work proposals.

My favorite topics to work with are warm palettes and drawing characters from fantasy. I play video games when I'm free, and on occasion I enjoy traveling to see new sights for inspiration. Also, reading is a favorite side-hobby, and learning about history or myths has always been my passion.

Please contact me via e-mail or social media if you have any more inquiries!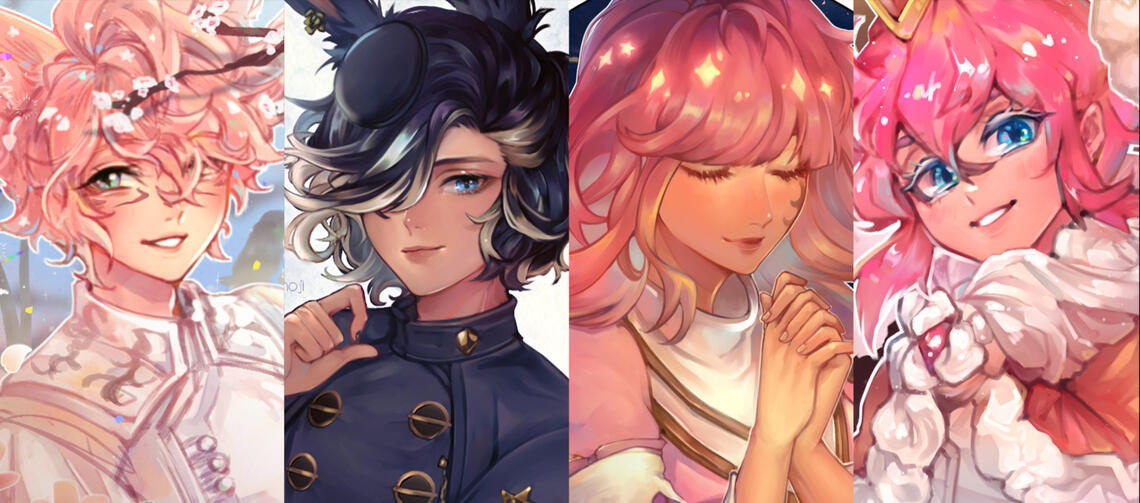 More details:
Languages : English, Chinese, Japanese, Malay, Cantonese

Professional Skills : Digital Painting, Illustration, Character Design, Matte Painting, Creature Design, Environment Design, Storyboarding

Experiences : Freelance Illustrator (2014- Present), Junior Artist / Commercial Storyboard Artist / Lineartist at Syncraft Studios (2018 - 2020), Illustrating Fanbooks for charities (2012 / 2016)